Recrui
tment
Group Businesses
Recruitment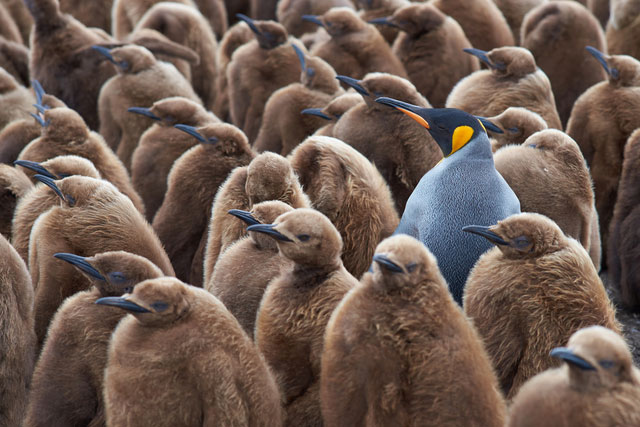 IARA resources have the expertise to execute complex clients requirements . As your partner in change , we can collaborate to execute the hiring strategies with detailed industry mapping within the specified T-A-T time.
We have a dedicated team of experienced recruiters , account managers, head hunters who know in and out of business.
Direct-Hire
Market Mapping
Temporary Staffing
Executive Hiring
Soft Skills & Sales Training
One Stop Admin Solutions
We come with all the knowledge that we've learnt over the past 15 years to work on your precise requirements. We keep absolute focus on quality to keep you ahead of the competition while helping you in cost cutting, market mapping and emerging trends globally.